An Area Rug Placement Guide For Every Room In Your House
An Area Rug Placement Guide For Every Room In Your House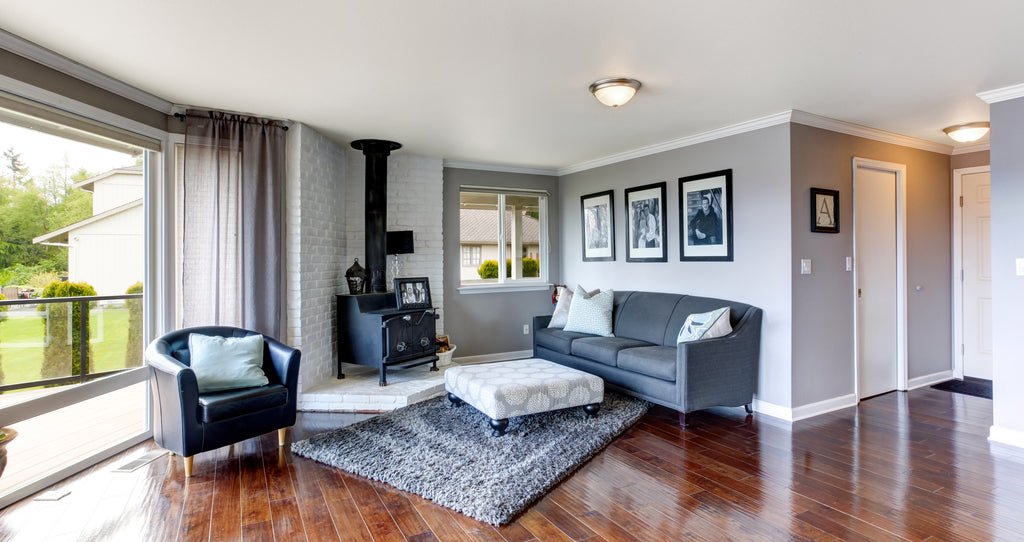 How can you determine what rug size, shape, and design will work best in your home? One method to make rug shopping less overwhelming is to plan area rug placement on a room-by-room basis. Rug size and style decisions should be made with consideration for the room's dimensions and furniture arrangement, for instance. However, you should also think about how much traffic you expect on your floors, the needs of your children and pets, and whether or not the rug can be used both indoors and outdoors. To enable you to make an informed decision when shopping for a rug and be prepared to roll out your new rug as soon as it arrives, this guide provides more specific information about the factors to consider for each area of your home.
Living Room Rug
A huge living room area rug that covers most of the floor space is one option, while a smaller accent rug for the living room that covers only a section of the floor is another. The most common shapes for rugs in living rooms are rectangles and squares because they provide a clean surface for setting down furniture and can be easily scaled to fit the measurements of a standard rectangular room. Rugs are often found in either rectangles or squares, and their measurements are given in feet and inches.
Rug Fully Under Sectional Sofa:

You might think about getting a huge or enormous area rug for under your sectional sofa. This will be much easier as there will not be any guesswork regarding which legs of the furniture will be going on the carpeting.

Rug Touching Front Furniture Legs:

Consider only putting the sofa or chair's front legs on the rug if you go with a mid-sized accent rug or an area rug that is not large enough to fit your furniture with extra perimeter room. This will highlight the contrast between the rug and the floor, giving the impression that the furniture in the room is an integral part of a unified design scheme.
Bedroom Rug
We suggest looking for bedroom rugs after you have finished with the living room ones. Because bedroom furniture is often more standard, it is easier to gauge when deciding where to lay a rug in a bedroom than it is in a living room. Rugs are typically placed at least partially under the bed, so thinking about other popular spots for a bedroom rug while deciding on size and design is important. Here are some ideas:
Rug Under Bed and Nightstand:

A bedroom area rug that covers more than half the floor space is an excellent way to safeguard your flooring and set the tone for the entire room's design.

Rug Partially Under Corner Bed:

Leave the same amount of rug showing at the foot of the bed as you do along the edge of the bed that is not against the wall if your bed is in a corner.

Rug Under Center of Bed:

Putting an accent rug under a bed that is against one wall requires thinking ahead so that you can leave at least 12 inches of rug perimeter on the other three sides.