Guides Archives
Guides Archives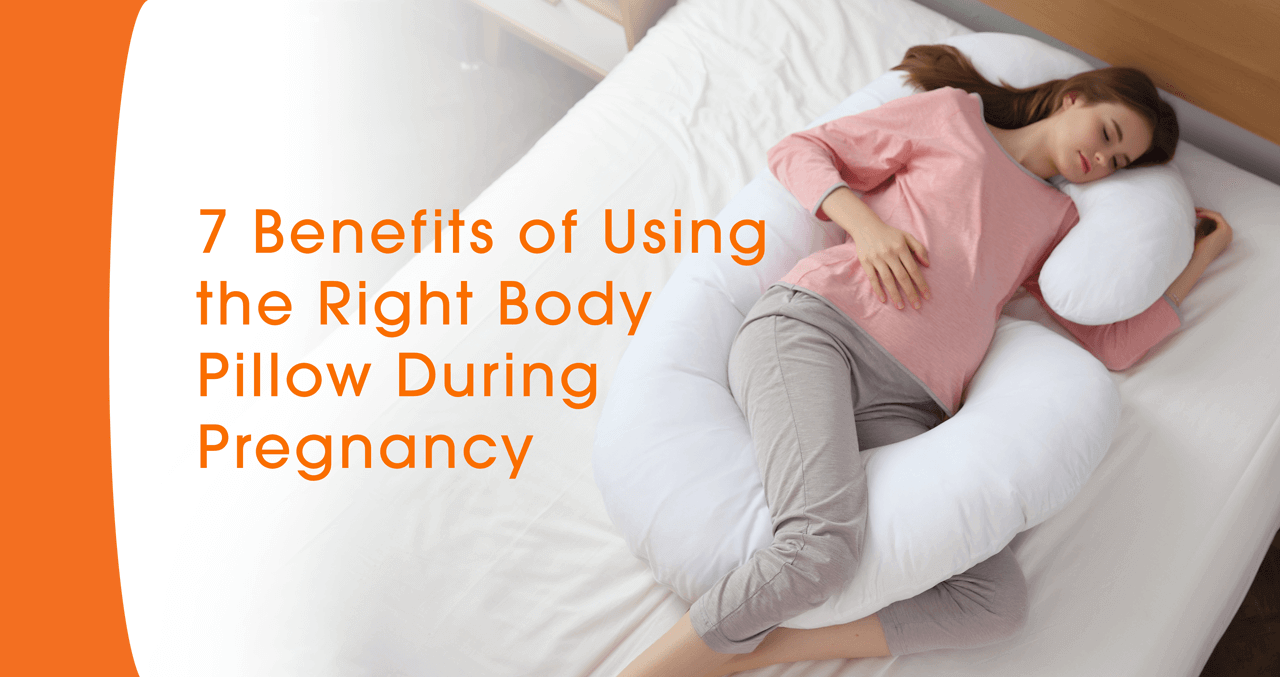 7 Benefits of Using the Right Body Pillow During Your Pregnancy
Pregnancy is a wonderful time. You have all the excitement of bonding with your baby as it grows, picking names, decorating the nursery. But for all the miracle of pregnancy, ask any mom-to-be and she'll tell you that there's some not-so-wonderful aspects too. Many pregnant women suffer from leg cramps and back pain, making it difficult to get comfortable enough to sleep. As the pregnancy progresses, your sleeping positions become limited as your belly grows.
It's crucial to get good rest when you're pregnant to help your body cope with the hard work of growing a baby. Yet it can seem that your body's conspiring against you when it comes to getting any sleep!
A great solution to all these problems is to use a pregnancy pillow.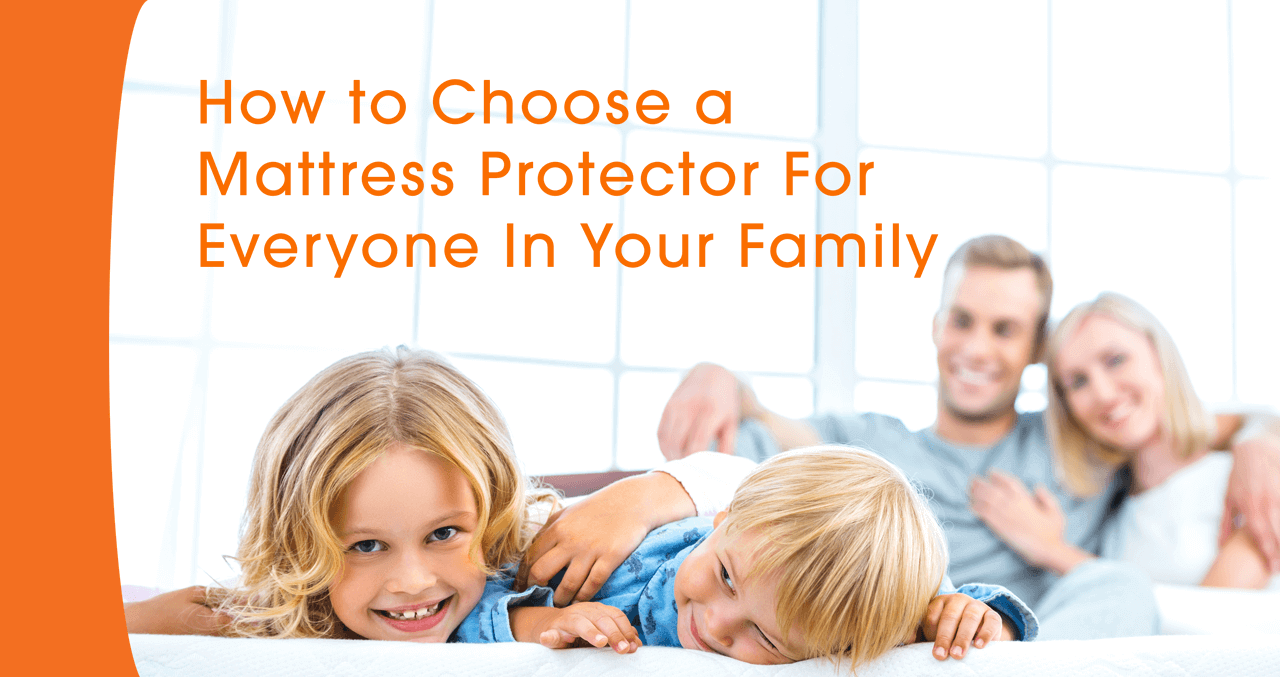 How to Choose a Mattress Protector For Everyone In Your Family
There's no denying that mattresses suffer an enormous amount of wear and tear. No matter how careful you are, accidents and spills happen, while pests, allergens, and infestations build up over time, even in the cleanest of homes. Using a mattress protector, mattress topper, mattress pad or mattress cover is a cost effective and efficient way to prolong the life of your mattress, make your bed more comfortable, and help keep your home clean and healthy. But with so many available, how do you know which one is right for you?
We've put together this little guide to the various types of mattress protectors that are available so you can choose the ones that best suit every member of your family.