Decorating With Rugs: 10 Tips From Interior Designers
Decorating With Rugs: 10 Tips From Interior Designers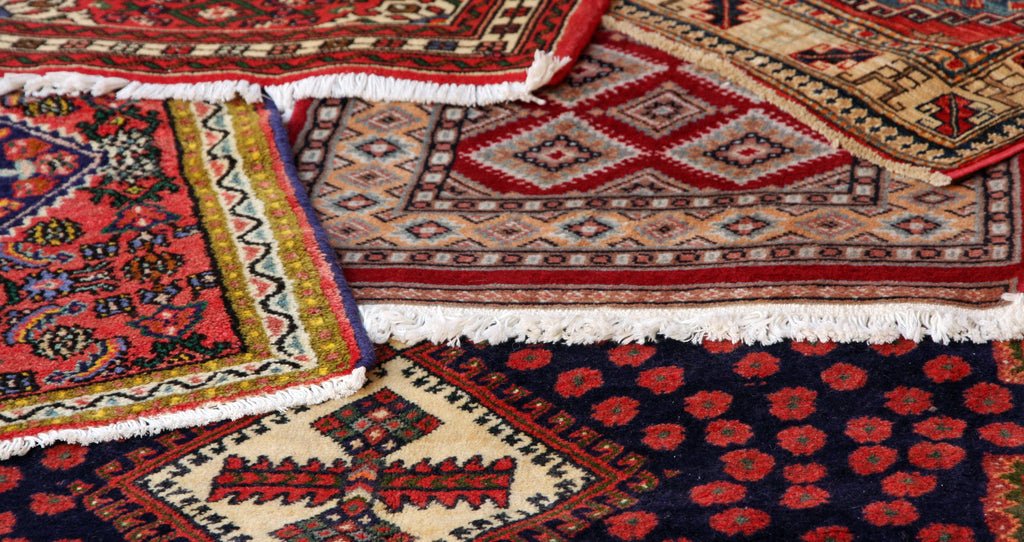 Placing a rug in a dull space can instantly make it more interesting. But that is not the only reason why decorating with rugs is great for interior design. There are plenty more reasons! One could even argue that it serves to visually unify the room's many components. A rug can serve as a focal point, set the tone for the space, create coziness, and serve as a foundational piece for the rest of the room's style. The possibilities for using rugs as decorative accents are many, but here are the top five to get you started.
Defining Areas of Your Home
Whether it is a dining room, living room, or entryway, a rug can help set the tone and differentiate the space. This helps to define a space, whether it is a little studio or a more spacious room.
Creating Variety
The usage of rugs is a great way to add visual interest to a room. The same-sized rugs in a room can create the illusion of partitions between the spaces. Add visual interest by alternating rugs of varying sizes.
Harmonizing Style
Having more than one rug is a great option, but it looks best when they all have a similar design aesthetic. A startling or unpleasant effect could result otherwise. If there are too many conflicting patterns in a space, it will lose its peaceful atmosphere.
Maintaining Color Scheme
Maintain a room's color scheme based on your favorite rug. If you wait to arrange your furniture, you can utilize the rug to complement or coordinate the colors that are already in the room.
Controlling Volume
You can visually lower the noise of a space by using a rug or increase it depending on the rug's design. Choose a rug with a simpler design if your sofa, chair, or wallpaper has a lot of elaborate detail. When the walls and furniture in a room are somewhat understated, using a busier pattern or brighter colors might help to liven things up.
Creating Focal Point
In order to make a major visual effect, use a rug as the room's primary decorative element. One way to do it is to paint the walls a color that complements the primary hues of your rug.
Dressing Up Wall
A rug can also be hung on the wall to create a focal point or serve as an alternative method of display for your rugs.
Playing with Shapes
Just because it is called a rug, it does not mean it has to be square. Choose your rug's shape depending on how your furniture is arranged. Before settling on a rectangle rug, consider whether a square, round, or oval option might better suit your existing furnishings.
Updating Room
Swap out throw cushions and area rugs to give a room a new look with each season or include the latest color schemes to stay up-to-date with interior style trends.
Getting the Right Size
Subtract 3 feet from the room's length and width before shopping for a rug. Leaving the margins of the floor uncarpeted creates the illusion of more space. Under a dining room table, a rug should extend out at least 24 inches on all sides. The chairs' rear legs can remain firmly planted on the floor this way.