9 Tips For Decorating With Throw Blankets
9 Tips For Decorating With Throw Blankets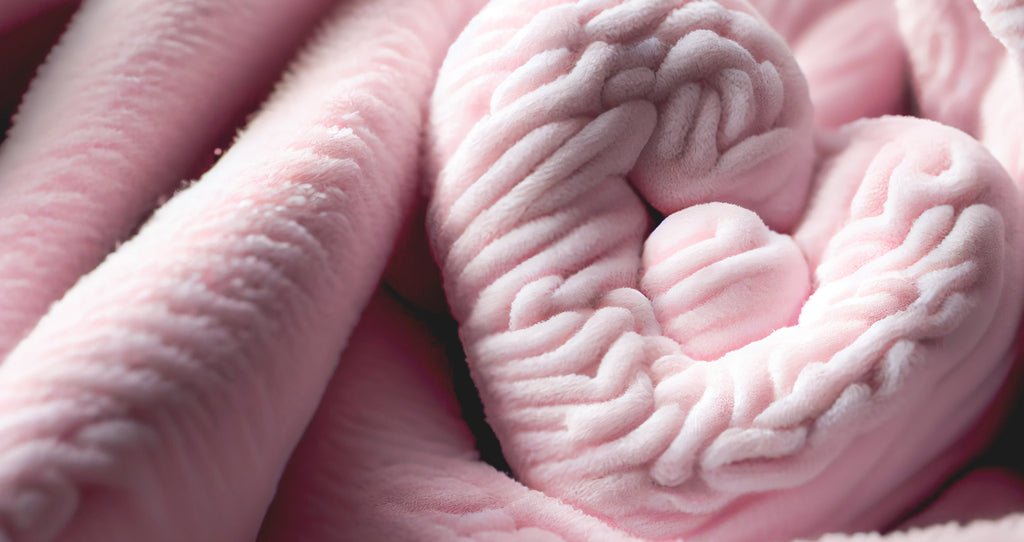 A trendy throw blanket is a great way to add texture to your home, whether it is hanging over the back of a lounge chair, draped over the foot of the bed, or thrown over the arm of a sofa. A stylish throw can be made from anything from neutral faux fur to bright cotton. To illustrate how you can improve the spaces around your home, here are 9 ways how decorating with throw blankets can help.
Blend Colors and Textures
Create a contemporary living room with an orange throw, a light blue sofa, and a deep green lounge chair, all of which add a plethora of color and pattern to the otherwise neutral space.
Plush Accents
Fur throws and rugs in Moroccan style can add coziness to a space furnished in colder materials like a steel swing chair and a black leather armchair.
Calming Earth Tones
Every element in a stylish master bedroom, from the walls to the furniture to the bedding, can be in soothing earth tones, including an accent rug and a bed throw.
Draped Over Couch
Throws should be displayed in a practical location where people can make use of them. Nothing beats settling into a couch and wrapping oneself in a soft throw blanket. Place the throw on the ground, and then grab its center with both hands. Let it dangle over the couch back from the middle. Put that in motion, and the rest of the throw will follow naturally.
Folded on Stool
Throws that feature tassels or pom-poms should be folded so that the embellishments are all on the same side. The throw may be folded to fit on the stool, and the tassels or pom poms can hang off its side.
Draped Over Basket
You need a little extra height to pull off this basket-draped look. One or two baskets high is the norm when you are aiming for this effect. Then take the coziest blanket you own and fold it up to sling over the edge of the basket.
Draped Over Armchair 
This is the most common area to toss a throw. Simply toss it in any way and it will come out perfect. That effortless look is what makes the whole setup charming. You do not need to neaten it up because we are aiming for that chic, laid-back look.
Folded on the Bed
This is the most recommended position if you are looking to achieve so much more in your throw. If your bed needs a little bit of color, then get a throw in a more vibrant color to create a contrasting look. You can fold up the throw into thirds and lay it out on top of your bed or duvet cover. If your bedsheet already has busy patterns, get a simple single-colored throw.
Draped on Chair
Instead of draping it over the arm of your chair, lay it right on the chair itself. Try not to place it at a right angle, but instead leave it looking a little messy. Following that, put a nice little pillow to complement the throw.