7 Best Blanket Gifts For Any Occasion
7 Best Blanket Gifts For Any Occasion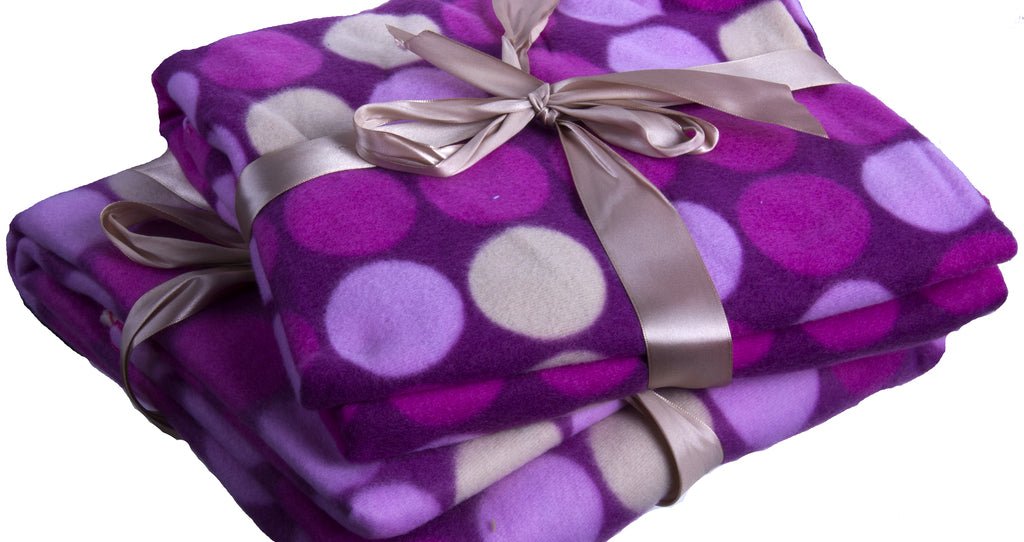 You can choose from a wide variety of sizes, textures, and fabrics while shopping for a blanket, but ultimately you will choose the one that makes you feel the most at ease. So what, exactly, makes for a decent blanket? Should you go with a weighted blanket or a faux fur throw? After researching on the different types of blankets, we have narrowed the field down to the best blankets for this year.
Whether you are shopping for blanket gifts to give someone who means something special to you or want to make an investment in something you will use frequently during the colder months, consider one of the following.
Blanket Gifts for Any Occasion
This blanket is perfect for the person on your shopping list who enjoys a dash of color. This blanket is soft, comfortable, and snuggly all at the same time because it is made from 100% cotton and features a textured grid pattern.
The only thing more classic than a plaid shirt is a plaid throw blanket. This type of throw blanket is the gift that keeps on giving, suitable for any setting from an elegant living room to a comfortable study. It is also a great idea to give someone a throw blanket made of 100% wool as a present because of the superior level of comfort and warmth it provides.
Think about this throw blanket as a present for the person on your list who always seems cold. Made from a luxuriously soft and draping cotton blend, this wonderful cotton weave will keep them warm without making them sweat and feel uncomfortable. Invest in a plush, neutral-colored waffle blanket for your loved one to use throughout the seasons.
Crinkle Throw Blanket
With its 100% cotton construction, crinkled pattern, and raw edge design, this blanket is a great present while also adding a touch of texture to any space. This blanket is the perfect Christmas present or for any occasion because it is both warm and really comfortable to cuddle up in.
A coverlet is meant to help provide a new degree of coziness to your bedroom. It is soft, lightweight, and textured. A 100% cotton blanket is perfect for those who have trouble staying cool during their night's rest. Furthermore, the wrinkled fabric adds a touch of class and texture to any comfy bed. A definite win-win.
Cozy Woven Blanket
Soft as a cloud and crafted from one hundred percent brushed cotton, this blanket is the ideal present for those who might use some extra coziness in their lives. This warm and soft blanket comes in many different colors, so you can choose the ideal one for everybody on your list.
Weighted Blanket
Weighted blankets are the epitome of coziness and comfort and were designed just for winding down. These blankets are perfect for those evenings when you need a little bit more warmth than usual. These blankets also come with a variety of benefits that have been shown to help you feel calmer and more relaxed.