4 Types Of Blankets For A Good Night's Sleep
4 Types Of Blankets For A Good Night's Sleep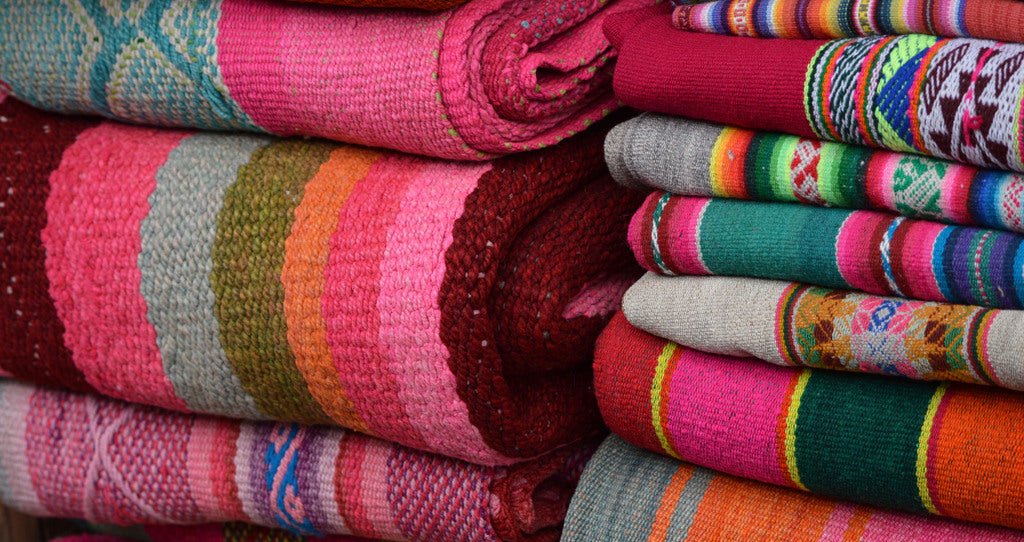 It can be difficult to find a warm and comfortable blanket that can be used in a wide variety of climates. It is also not easy to know which blanket to keep and which to toss out from the various options available. Unlike mattress sizes, blanket sizes vary widely, making it difficult to shop for the right one. Depending on your needs and preferences, there are a number of various types of blankets available, each with its own set of benefits and drawbacks. Follow our article below to pick one that best matches your personal needs.
Types of Blankets
To put it simply, you cannot pick just one best option. In addition to the wide variety of blanket styles, there is also a wide variety of blanket fabrics to choose from. 
Comforter
The most common kind of comforter is constructed from two huge pieces of fabric that are then stuffed with warm materials like down, cotton, or polyfill. The outside fabric and the inside fabric both contribute to the blanket's coziness. Because of this, the most widely purchased comforters will have an outer shell made of either a polyester blend or cotton.
A duvet, which is quite similar to a comforter, is typically thicker, cozier, and warmer than a comforter. Duvets are typically used in place of sheets, while comforters are used on their own. The outer case on a duvet makes it look like a huge pillow, and the two are functionally interchangeable.
Because duvet blankets are manufactured to fit a wide range of mattress thicknesses, they can be used on any size of bed. Changing out the cover is the only regular maintenance required. Duvet covers are available in a wide variety of colors, prints, and patterns, making it simple to find one that complements your current set of sheets. It is the ideal kind of blanket for cold weather and one of the warmest blankets available.
Throw Blankets
A throw is a lightweight blanket used mostly as decor or as a thin layer when lounging. It is typically placed on a bed or sofa because of its portability and simplicity.
Throw blankets come in a variety of styles and materials, but most are knit or woven from lightweight materials. They are multipurpose, since they may also be used for both picnics and as decorative accents.
Quilt
There are three distinct layers to a quilt: the top, the center, and the backing. Each of the two tiers, the top and the bottom, is constructed of cloth. The middle section is the stuffing, and it can be comprised of anything from cotton and wool to polyester. The distinctive stitching pattern and the little bits of fabric, which are usually colorful, used to create a quilt are what set it apart.
Cotton is a great material for making quilts and may be used in the spring and summer as well. You may find them in a wide range of shapes, colors, materials, and styles, making them a versatile decoration option too.