What Is A Duvet Cover & Do You Need One?
What Is A Duvet Cover & Do You Need One?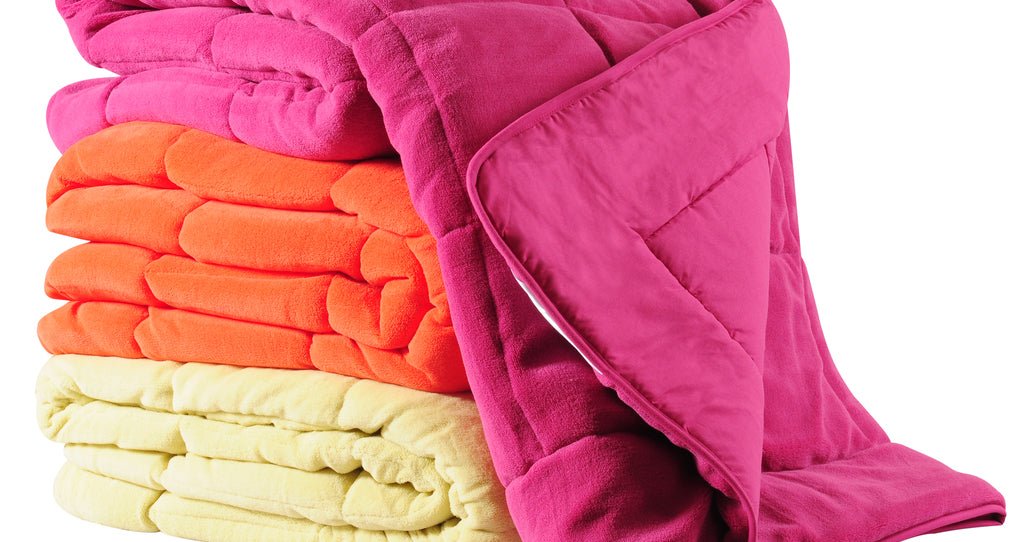 Comforter or duvet? That seems to always be the big question among consumers. To what extent can you trust the advice of others when it comes to picking out your bedding? How much do you dislike making your bed? How important is it to you that it be simple to clean? When selecting new bedding, keep these points in mind. In this following article, we will answer the question, "What is a duvet cover?" so you can decide if you actually need one.
What Is a Duvet?
A duvet is a type of bedding made up of a soft flat sack stuffed with feathers, down, wool, or a synthetic option. The term "comforter" is more commonly used in the United States. The duvet cover, which is detachable, serves as protection. Because of its insulating properties, down feathers were used to create the first duvet sets in Europe. The process of making the bed, in general, is simplified by the use of a duvet. It is a replacement for multiple layers of bedding like sheets, blankets, and quilts.
What Is a Duvet Cover?
Protect your duvet with a cover that zips up and slips over the top. Duvet covers are helpful since they shield your duvet while in use, can be removed and washed simply, and are therefore worth purchasing because duvets and comforters can be costly and time-consuming to clean. The use of a duvet cover is a simple way to update the look of your bed and room without spending a lot of time or money redecorating.
A duvet cover, which one may remove from the duvet to wash, should be used with a snug fit. It is easy to give your bedroom a new look simply by switching out the duvet cover for a new color scheme or design motif. That makes transitioning from one season to the next a breeze.
Do You Need a Duvet?
A duvet is a type of blanket used as an outer cover on a bed. When used in conjunction with a cover, duvets are referred to as duvet inserts. If you are looking for a more sophisticated layer of bedding to top off your mattress, a duvet will serve that very purpose. Since it requires a cover, it will be protected from contaminants like dust and debris, as well as stains. A duvet does not need to be washed as regularly as you would a blanket. It can also be styled according to your preferences simply by changing its cover from time to time. You will still get that comforting warmth every night but with much more convenience. 
Duvet vs. Comforter
The simplest way to distinguish a duvet from a comforter is the fact that duvets need to be used with a duvet cover. Comforters, on the other hand, can be used as-is. Depending on the type of look you wish to add to your bed, you can select either a duvet or a comforter.