5 Incredible Benefits Of Microfiber Sheets
5 Incredible Benefits Of Microfiber Sheets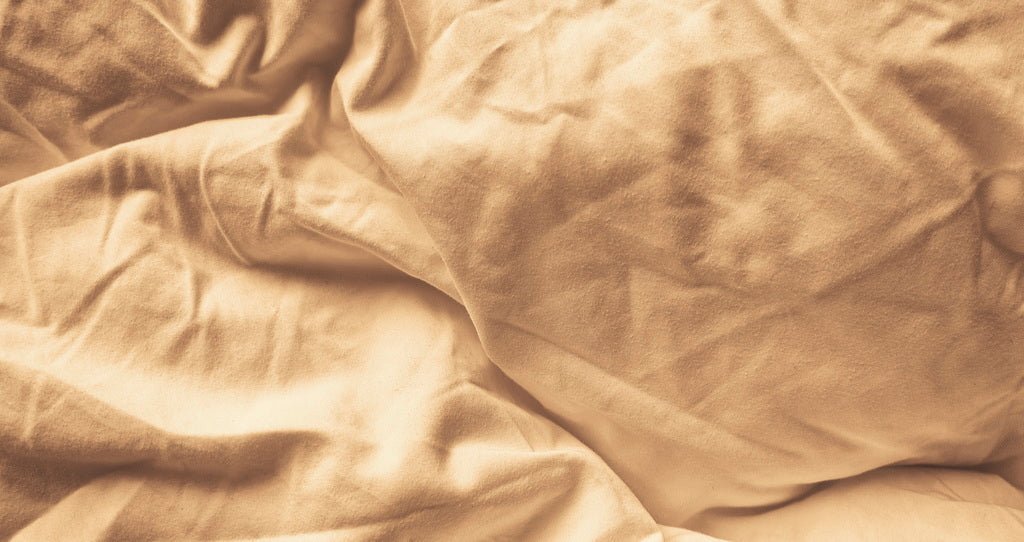 It can be difficult to find bedding that satisfies both your mattress requirements and personal preferences. The typical consumer could spend weeks debating which sheet set to buy because there are dozens of different fabrics to pick from.
The more luxurious but more expensive alternatives such as cotton or silk, are often enticing. Microfiber bedding, on the other hand, may provide the same levels of comfort, durability, and breathability as down comforters at a far more reasonable price. Bedding items like blankets, sheets, and pillowcases made from microfiber are readily available, and they are of very good quality.
Since it has so many advantages, microfiber bedding has become a popular choice. Let us take a look at some of the benefits of microfiber sheets to see if they are a great choice.
Reduced Allergies
Airborne allergens like dust, mold spores, pet dander, and pollen can get caught in fabric and cause irritation. It is possible that your bed is covered with a thin layer of allergens that will irritate your nose when you go to sleep.
Hence, microfiber is a great choice for those who are sensitive to these allergens. If you have young children, you might find that a microfiber sheet set is the best option because it is also stain-resistant.
Avoid Stains
As you will see, most of microfiber's essential benefits are due to the material's design. It is a synthetic textile woven by machines, thus the weave is tighter than it would be in natural fibers like cotton or linen.
With its taut construction, this item is less likely to become discolored or stained. Fluid droplets initially bead when they come into touch with microfiber. The amount of moisture that can penetrate or pass through is little if you wipe it off promptly.
Good Comfort
The strength of the technology used to make microfiber fitted sheets does not transfer to the finished product. It actually has a beautifully smooth and silky texture.
To fully appreciate the importance of comfort to rest, one need only consider the difficulty of sleeping on wool sheets in the middle of a hot summer. Sweat-soaked, itchy sheets are a recipe for misery. With microfiber sheets, this will not be the case.
Lasting Durability
As a result of normal use and aging, many sets of bedsheets eventually get holes or clumps of loose thread.
Microfiber could last far longer than cotton blankets and sheets do because of how much slower it wears out. It is difficult to locate a comparable material that is both soft and flexible and also has a high level of durability like microfiber.
Breezy Cleaning
Silk sheets are notoriously difficult to clean, while cotton tends to shrink in the dryer. Yet, similar issues do not exist with microfiber. Its weave instead serves to keep out dust mites, grime, and spills.
Because of this, washing microfiber sheets is a breeze. You can toss your sheets and comforter into the washing machine and forget about scraping at stains or rewashing smelly linens.