3 Types Of Mattresses And How To Choose One
3 Types Of Mattresses And How To Choose One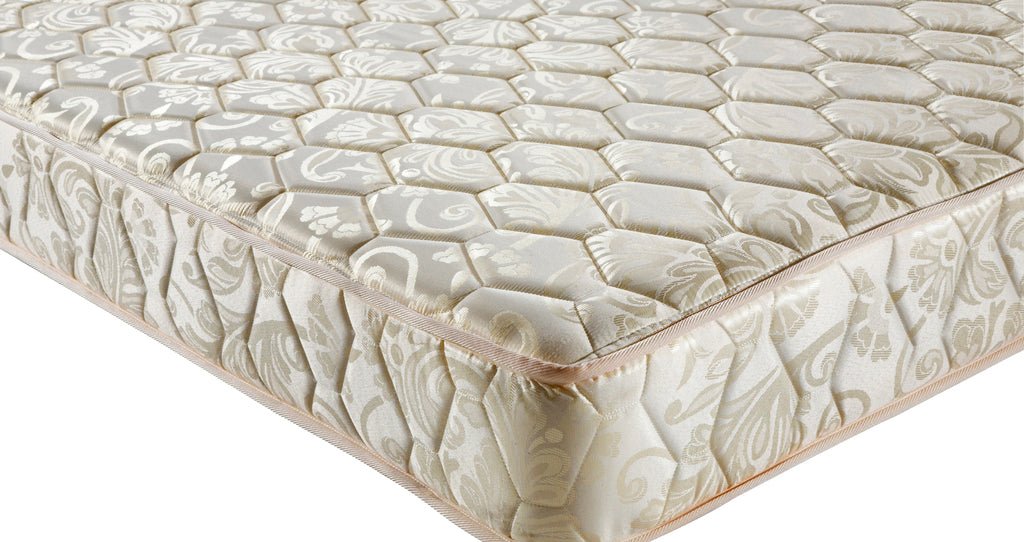 Purchasing a mattress is a big deal as it can be really expensive and because it affects your sleep and your life more than almost anything else in your house. The vast selection of mattresses makes it difficult to reduce your choices to those that best meet your needs in terms of comfort, quality, and budget. Fortunately, our guide is meant to streamline the procedure and make shopping for a mattress as relaxing as you will be getting on it once you get it delivered. Learn more about the types of mattresses and which one to choose.
Choosing Between Foam, Spring, and Hybrid Mattresses
Choosing between a spring mattress and a foam mattress, or a hybrid mattress that consists of both, is the first thing to consider. You can learn everything you need to know about spring, foam, and hybrid mattresses right here.
Spring Mattress
The most common mattress is the spring mattress, which consists of a coil core and several layers of support on top, such as latex, natural fibers, or foam. Mattresses with springs can be categorized by the coil type and arrangement that was used to create the desired effect.
Foam mattresses, which gained popularity when NASA developed memory foam in the 1970s, use various mixes of foams of varying densities to achieve the desired level of comfort and support. The most popular variety of foam mattresses is memory foam, but there are actually other varieties, each with its own set of advantages.
Some mattresses have a hybrid design, with both springs and foam layers. If you are looking for an option that provides the advantages of both traditional spring and modern foam mattresses, a hybrid mattress can be a good fit.
Pros and Cons of Foam, Spring, and Hybrid Mattresses
Spring Mattress
Spring mattresses are available in a variety of firmness to cater to your personal needs. They provide you with solid back support, hence are ideal for those who experience back pain. Spring mattresses are often cost-effective, thus they are suitable if you have a budget.
Spring mattresses, though, may offer lower relief of pressure on your joints. They also can wear out relatively faster than foam mattresses. With regular wear, spring may also become noisy during use.
Foam mattresses are ideal for side sleepers and those who experience joint pain. They are also much less noisy as compared to spring and they absorb motion for those who are restless while sleeping. Over the long run, foam is much more durable as compared to spring.
On the other hand, foam mattresses may be too soft for some users as they sink when in use. Certain types of foam can trap body heat so you may feel uncomfortable. Foam mattresses may not be suitable for some sleepers and they are generally much more costly.
Hybrid mattresses do not have that sinking effect like foam does. They provide relief of pressure points without implicating your back. Hybrid mattresses are also much cooler as they regulate temperature and they are much quieter. The downside is, hybrid mattresses can be really expensive and they do not absorb as much motion for restless sleepers.